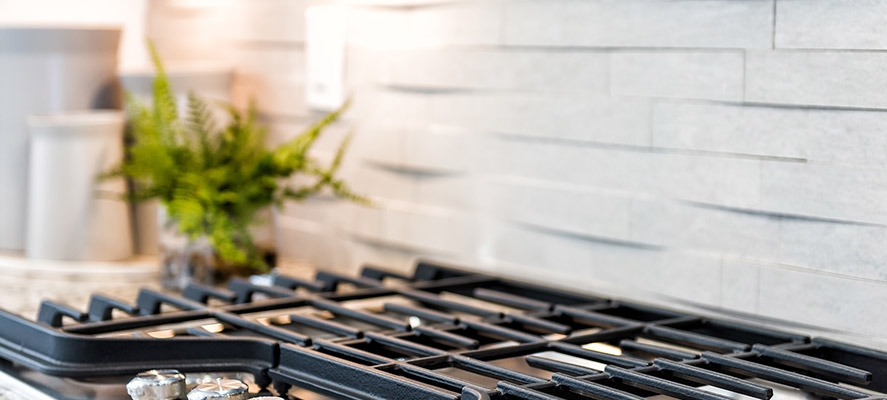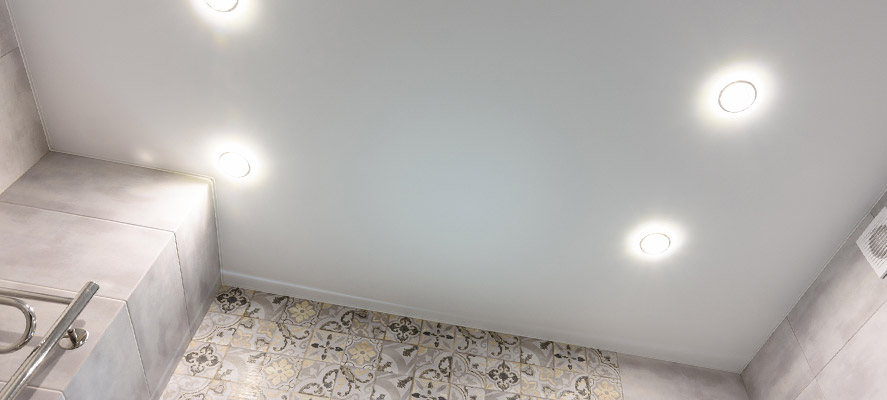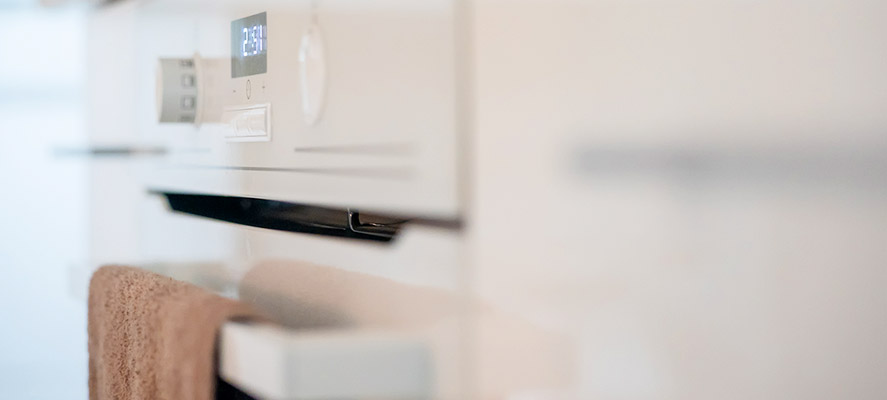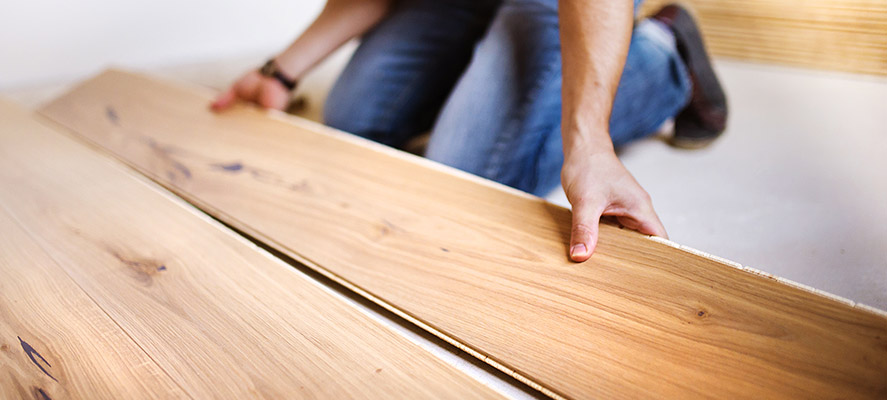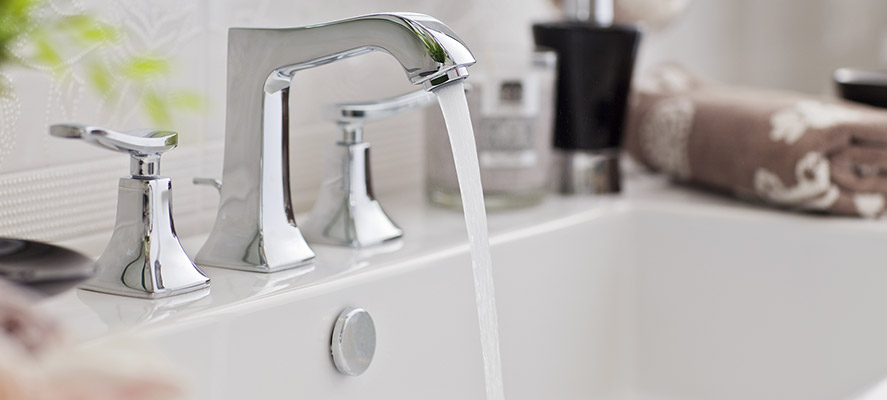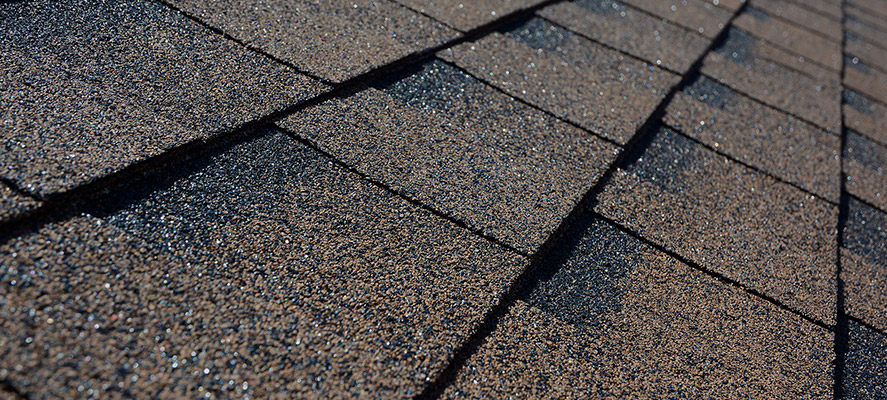 Kitchen
Personalize your kitchenette with a host of home cookin' choices.
Electrical
Select some finishing touches for the perfect fit. Lights, fans, action!
Appliances
Peruse our labor-saving add-ons in all shapes and sizes.
Floor Covering
Give your home a luxurious, warm feel with some modern flooring upgrades.
Bathroom
From subtle to sensational, customize your bathroom with the perfect finishes.
Exterior
Don't forget to add some curb appeal and extra utility for your new home.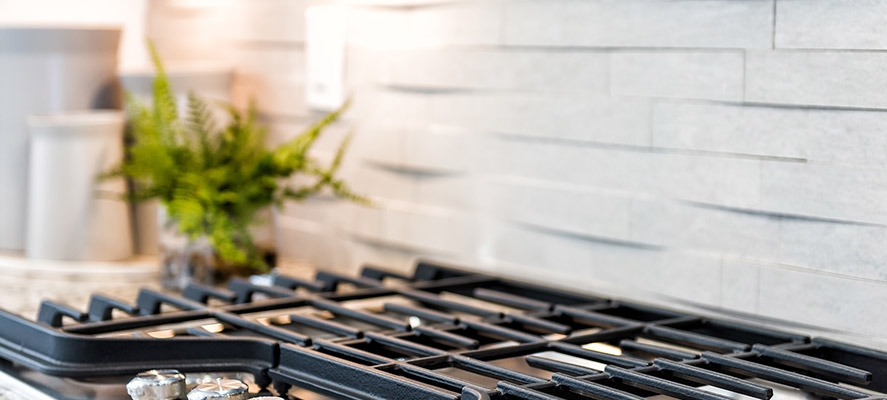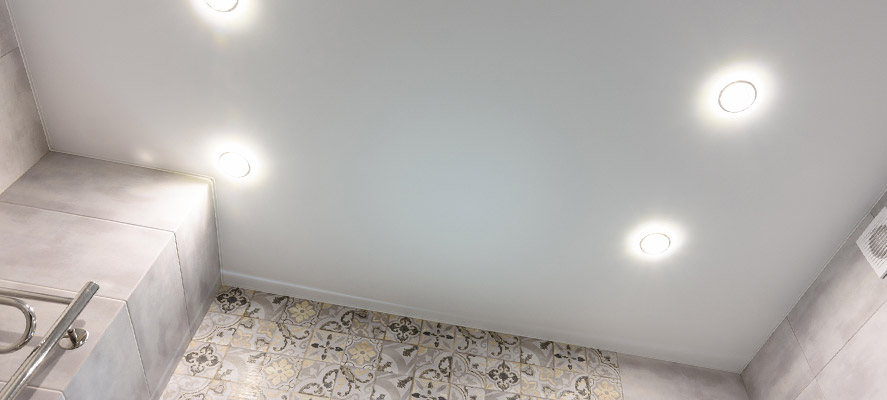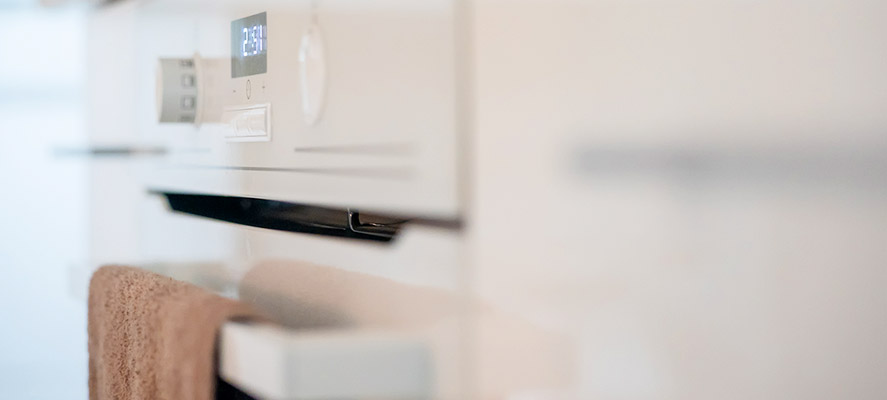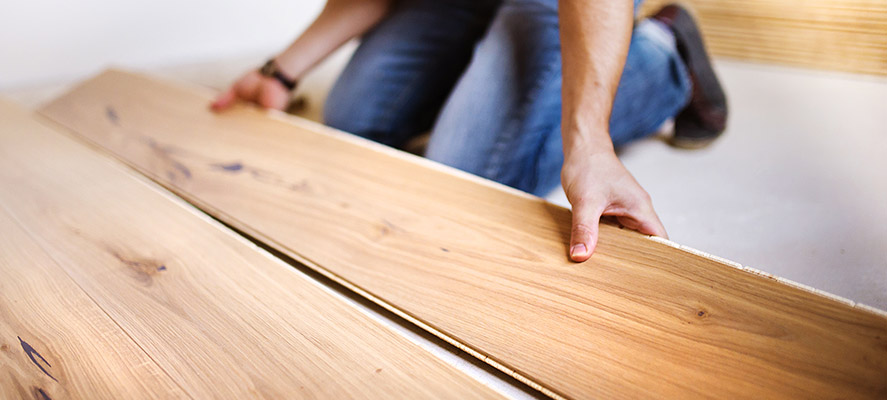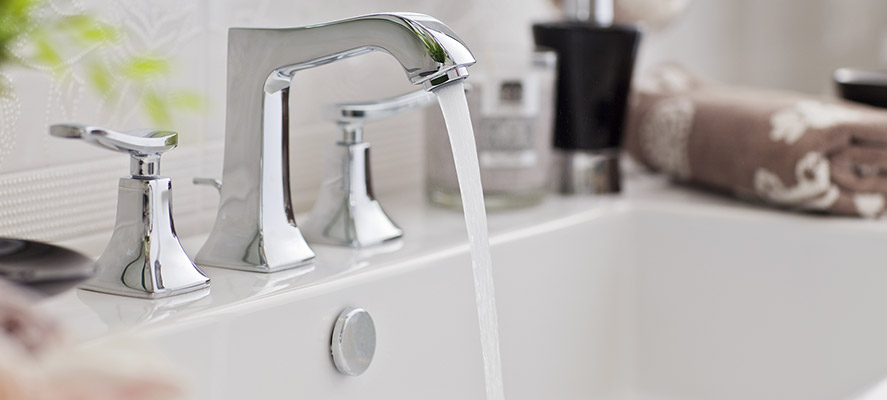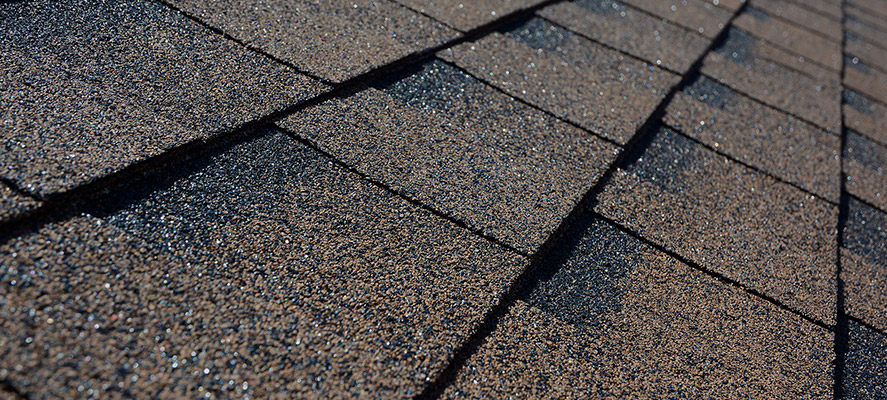 Series Package Specials
Whirlpool Appliances

We are excited to announce that we are now offering three new Whirlpool Appliances: a double side by side refrigerator freezer, a French door refrigerator with bottom freezer, and a free standing double-oven range. Each of these appliances come in Stainless Steel and are available as upgrades. The whirlpool brand is all about productivity and high standards, and we are proud to be partners with them.
Certain options are unique to a specific manufacturer. Click the categories below to view the upgrades & options available. You can also contact us via phone or email and a sales associate will be happy to walk you through this process.
Siding
Shutters
Exterior Doors
Patio Doors
Dormers
Windows – Vinyl Low-E Glazed
Frame Preparation
Roof Options
Hinged Rafters
Shingles
Exterior Conveniences
Floor Covering
Trim
Interior Doors
Tape & Texture
Fireplaces
Hutches, Entertainment, Pantry, Etc.
Interior Lighting
Appliances
Cabinets (Kitchen)
Kitchen Sinks
Utility
Cabinets (Utility)
Water Heaters
Electrical
Bath Tubs & Showers
Bathroom Sinks
Cabinets (Bathroom)
Counters
Add A Bath
Miscellaneous
Specials & Packages
---
---